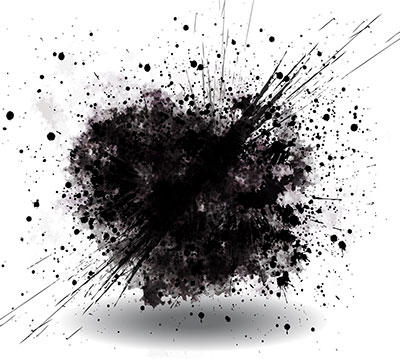 THE SOUND OF A GREAT IDEA
At Bang! MediaWorks Inc, we don't just design, we help our clients succeed.
Bang! was started in 2002 and incorporated in 2013. Our clients come from a variety of industries in both Canada and the US. We specialize in product development with an emphasis on technology and lifestyle-related projects.
Scalable as the project demands, our team consists of senior designers, SEO specialists, writers, programmers, photographers and videographers. Our toolbox is extensive: From graphic design to video vignettes, to the written word… We are fun and focused to work with!
We believe in providing excellent value to our clients and  in helping them win… Whatever their objective may be.