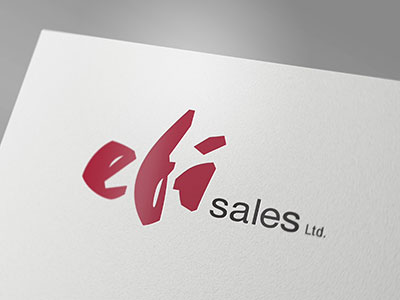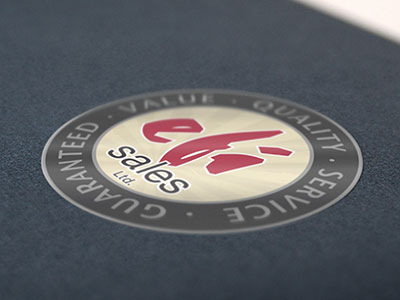 THE CHALLENGE
EFI Sales Ltd. – Equipment for the Food Service Industry: EFI manufactures their own professional/commercial-grade kitchen equipment. Competition is fierce with intense pressure from international markets.
Customers struggle with the decision to purchase equipment locally versus overseas. We felt that addressing this concern aggressively would create the best response.
THE SOLUTION
 Re-Branding The Company: We developed a new brand for EFI which focused on the primary concerns of their customer base. Since price point is always top-of-mind for customers, we incorporated "Value" into their byline. "Value, Quality and Service… Guaranteed" became the Brand statement triggering strong customer reaction and response.
A palette of rich red, accented with slate gray, silver and white where chosen to communicate warmth and cleanliness. The product catalogue features large, lovely images of food. EFI continues to grow its customer base in Canada, and now in the US as well. The new brand, evident in all the new materials, provides a sense of confidence to both the new and existing customer base.