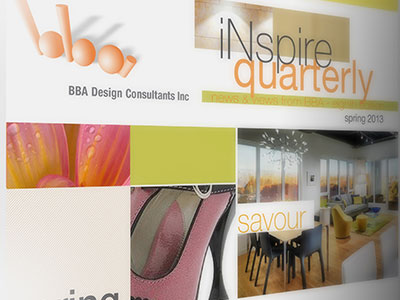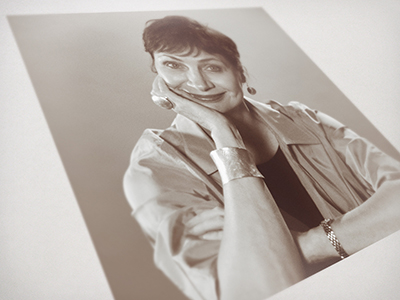 THE CHALLENGE
Expanding the Brand and Providing a Voice: The BBA Design team is responsible for designing several iconic, award-winning properties including the award-winning Wickininnish Inn (Tofino), Nita Lake Lodge (Whistler) Black Rock Oceanfront Resort (Ucluelet) as well as a wide scope of multi-residential, corporate offices, towers and a few exceptional residences as well. While the BBA brand is well established, the sense of team identity was missing. We hoped to heighten their profile and increase business by increasing the visibility of BBA's unique personalities.
THE SOLUTION
Creating Team Identity: We have had the privilege to create several major pieces for the team and their charismatic leader, Sharon Bortolotto. When developing their new website, based on an existing version, we wanted to provide a sense, not only of their impressive body of work, but of the team members themselves. Many of the original design elements and colour scheme were held over from their first website but features several enhancements such a more robust navigation, gallery section and increased image size in their gallery were added. Landing pages for each category of the sweeping Project Gallery are new, complete with descriptive captions. The Team section features character shots of each team member and provides a voice.
We also created a quarterly e-newsletter called, iNspire, now in its 5th year. Team members report that articles from their iNspire e-news are referred to regularly by colleagues and industry insiders. iNspire allows BBA to engage clients, colleagues and suppliers while providing a tangible Return On Investment.