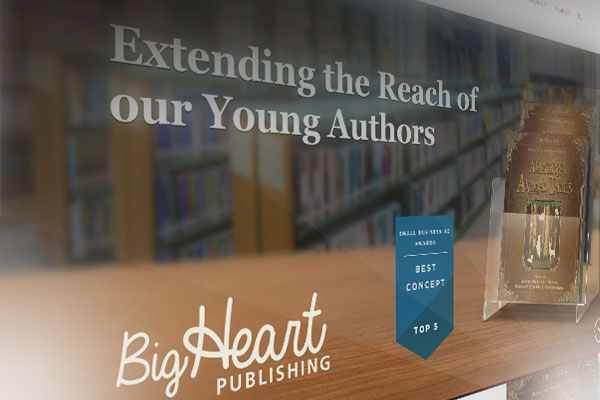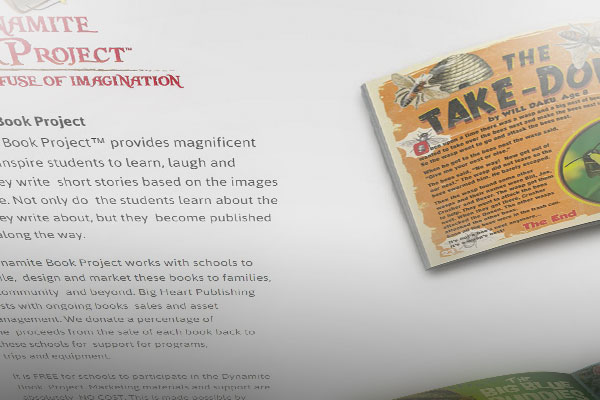 Big Heart Publishing Inc
Creating a platform for meaningful growth
Big Heart is an emerging publisher of children's books. Although the books are often written by children for children, the target audience spans generations.
Ease of navigation was an essential feature of the site to make it easy for children to grandparents to move through the site easily. The site is responsive and features an online bookstore, allowing fans of the Tiny Tales™ book series to purchase their favourite titles. Book sales are processed using all major online forms of payment and is both secure and verified rating.
Pop-outs announce featured titles and vignettes on each title provide readers with an overview of the book and its author(s).
While the site is has a fairly linear structure, it offers a variety of features that provided this young company with a good base from which to build on their most worthwhile venture… Supporting the imaginations of children.
BIGHEARTPUBLISHING.COM